Skip to Main Content
It looks like you're using Internet Explorer 11 or older. This website works best with modern browsers such as the latest versions of Chrome, Firefox, Safari, and Edge. If you continue with this browser, you may see unexpected results.
Welcome to the Library!
Melbourne Polytechnic Library
A world of resources at your fingertips
FindIt@
Welcome to the Library!
WELCOME TO THE LIBRARY!
Library locations and hours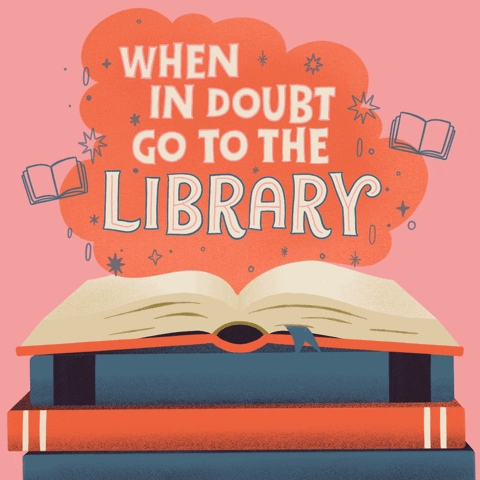 Libraries are located at all of our Melbourne Polytechnic campuses.
Hours vary from Campus to Campus, and may change during semester breaks.
After hours computer labs are also available with printing & photocopying facilities.
Contact your Library if you have any questions about our opening times.
Scholarships
There are heaps of opportunities to help you succeed at MP.