Skip to main content
It looks like you're using Internet Explorer 11 or older. This website works best with modern browsers such as the latest versions of Chrome, Firefox, Safari, and Edge. If you continue with this browser, you may see unexpected results.
What is Learning Resources Manager and what are the benefits?
Learning Resources Manager is a tool that teaching staff can use to create reading lists for subjects within Moodle.
Reading lists within Moodle can include journal articles, ebooks, online videos, and external webpages.
The benefits of using Learning Resources Manager include
teachers can view which students have accessed the list
copyright compliance is supported as resources are linked directly to the original source
reading lists created by staff can be shared with other staff at Melbourne Polytechnic
FindIt@
Building reading lists in Moodle
The video below explains how to create a reading list using the Learning Resources Manager, and how to add resources.
If you would like assistance with using the Learning Resources Manager, please contact Library staff at any campus.
Problems with off-campus access?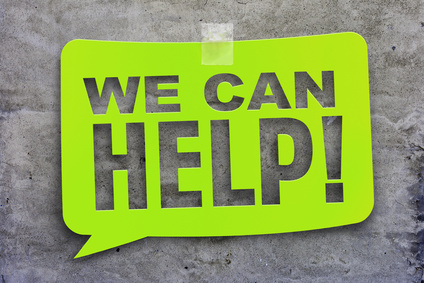 (image from http://nndreamcenter.org/need-help/)
Are your students having difficulty accessing these eresources when off campus?
The most common problems are:
the student's Library membership may no longer be current. Ask the student to check with Library staff
does the student have any outstanding Library charges or fines? If so, the student will need to clear the fines with the Library
Need more information?
Dianne Wisth